Thought Leader's Perspective
Scott talks about journey tracking Martech's phenomenal growth and its evolution. He also shares his views on AI in marketing, the Indian market, and the future of Martech.
David Raab, the founder of the Customer Data Platform Institute, who is also a marketing technology expert, an independent consultant and author of many articles on marketing tech and analytics talks about how AI and CDP together can unlock the infinite possibilities for Marketers in the present era.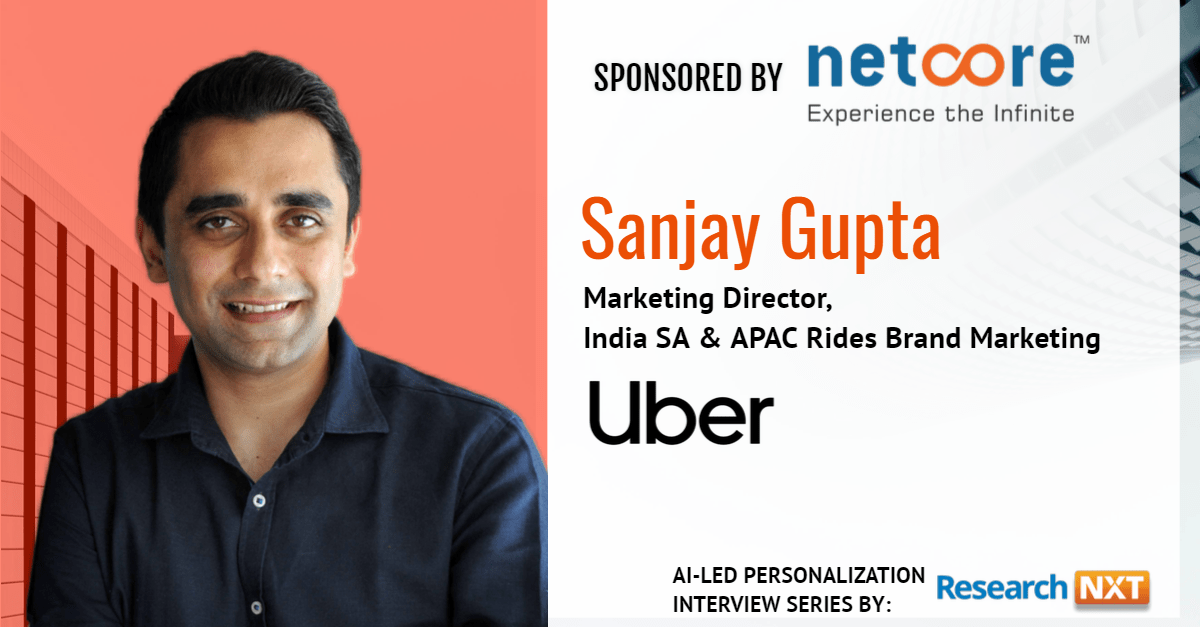 Ravi Santhanam, CMO at HDFC Bank, shares their approach to personalizing the customer experience. He explains what it means for HDFC bank to be contextual and relevant in their customer interactions, and why the use of analytics and machine learning is critical for marketers today.
We foresee AI to bring in a new era going ahead in 2020. The emergence of Smarter Tech is the visible next level where informed decision-making through empowered computer algorithms is becoming the critical business differentiator across industries. Gartner predicts that the business value created by AI will reach $3.9T in 2022.